You must come to the pictures with me some night
In the driving seat Gordon paused to look round with pride.
'Yes,' he confirmed. 'It's a beauty. Cost a bit more, but it's worth it. I can get up to seventy easily.' He looked guilty. 'Of course, only on an absolutely clear road.'
Eve said dreamily: 'We were doing nearly seventy when it happened.'
He said: 'The speedometer was crooked. It was only just over forty, really. It seems more on some roads.'
Eve laughed, and the scar was suddenly vivid on her cheek.
'I shan't tell anyone, Gordon. I thought at first … But it seemed so silly and dishonest. Like a girl complaining of rape only when she finds she's pregnant. It wouldn't have done any good. Things just happen; lucky and unlucky. I suppose I was unlucky.'
Her voice became suddenly bitter.
'Though I count my blessings. Raffia work, and religious services on the B.B.C.'
He said: 'You're wonderful to be able to stand it and be so cheerful.'
York Street lay on either side of them, slowly fermenting with the gathering crowds of early evening. They moved to strange purposes in patternless eddies; the late back from the office mingling with the early off to the pictures. Outside the Regal cinema at the corner of the Square, a queue was already forming.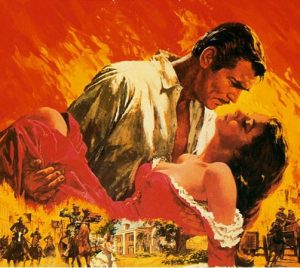 'You must come to the pictures with me some night,' Gordon said.
Eve looked up at him, smiling. Sitting on his left in the car she looked almost normal, the claw hidden and the twisted leg drawn up behind the sound one.
'And you would take me there and carry me upstairs to the best seats?' she said. 'No, thanks, Gordon. I'm not hardened enough for that yet. I suppose I will be some day, though it's difficult to imagine it.'
Looking down, Gordon saw the blue eyes staring ahead into the shadowy streets.