Brothers in the Holy Spirit
There were so many new ones. Some Martin knew, because he had brought them in himself, but most of the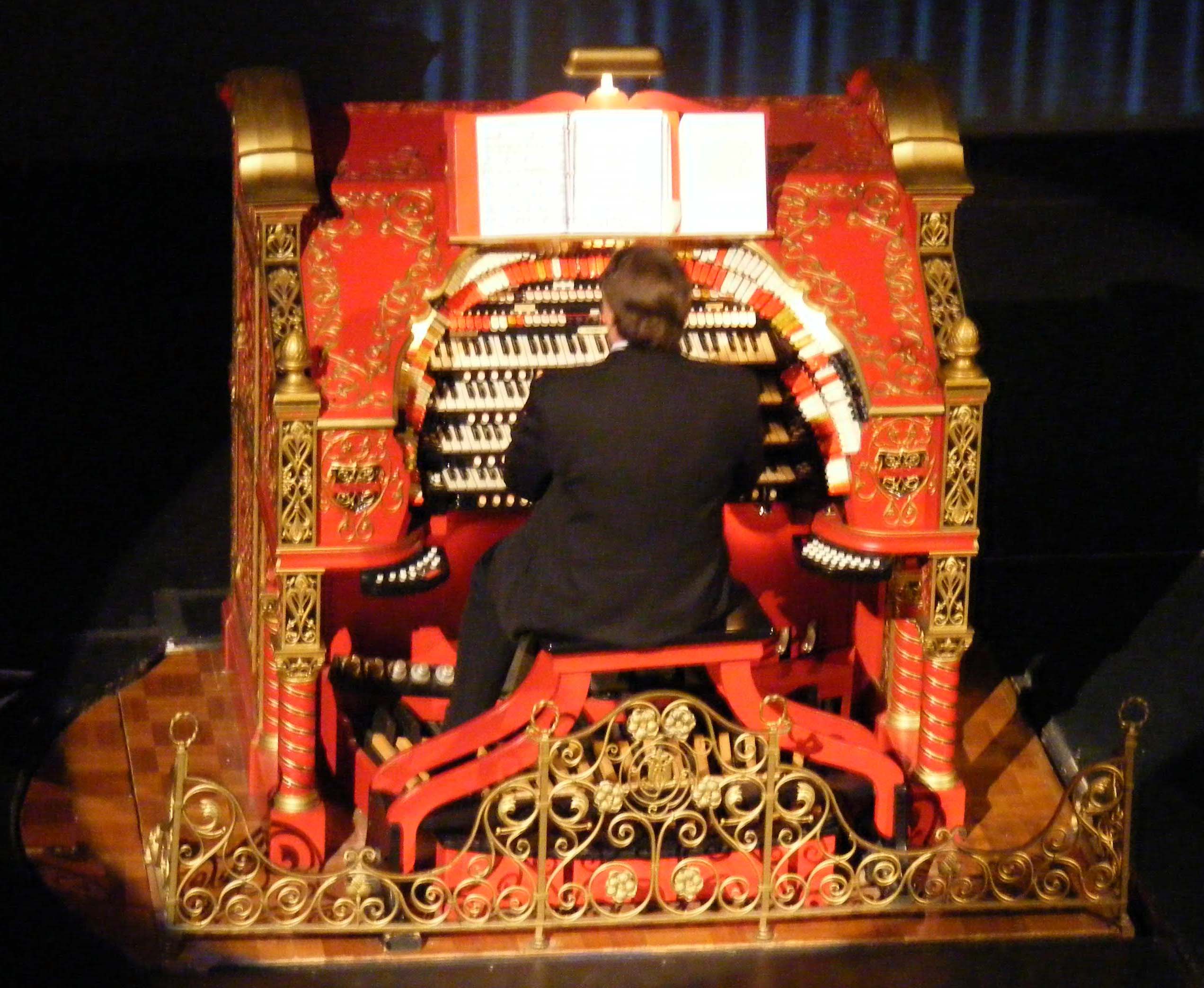 m were strangers. Strangers in the flesh, but brothers in the Holy Spirit. They filed in to the dimly lit vastness of the Odeon Cinema. This was their latest meeting place, after outgrowing the Scouts Hall and then the furniture depository. The Manager, who had been converted, had closed the cinema to the public for this evening. The Wurlitzer played the notes of the Kyrie, its swelling strength underlining the massive rhythm of their voices, the sound intoxicating the mind as it rose and echoed back from the high gloom of the walls.
Meditation followed. It was not possible to kneel, because of the closeness of the rows of seats, but they rested their heads on the backs of the seats in front. So many, Martin thought. So many souls united in the love of God, the service of God! He prayed, and strength flowed into him, God's strength.
The organ began to play again, very quietly. He recognized the tune. Handel: 'I Know that my Redeemer Liveth'. Very quiet, and very slow. The auditorium lights glowed and winked out. There was blackness, except for the single light on the organ. Minutes or ages of blackness, but followed by light. The great beam struck from above and behind, dazzling, pouring a pool of brilliance out on the stage; and on Brother James.