Much fonder of the main course
Surely Marriott could not think that having the others out of the way would make her any more willing to tolerate his silly innuendoes and advances? She had made it plain from the beginning that he had no interest for her, and in recent days she had felt that the message had been absorbed. The man was not a fool. He might feel more free with Toni absent, but he could not possibly think that that would affect her. She said sharply:
'I suggest you get back, all the same. I have things to do here.'
Marriott was still smiling. 'That's less than kind. I thought you might be glad of a little company. Don't you feel lonely on your own?'
'I don't want your company.'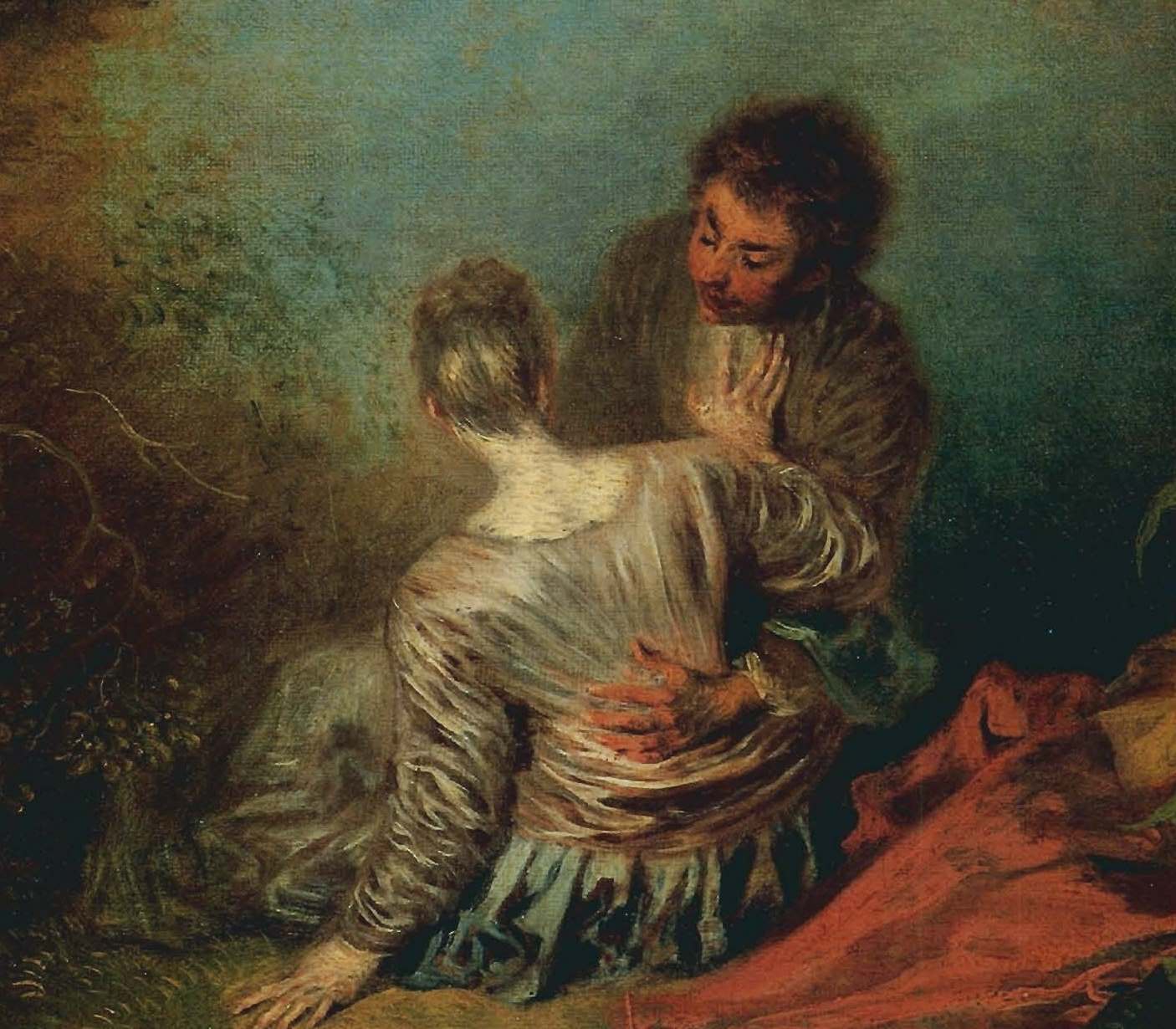 He stared at her in silence for a moment. 'You're a nasty little bitch. Sex is a funny thing, isn't it? You're not nearly as attractive as Toni, I don't like you, and yet I can hardly wait to get my hands on you.'
'You're going to have to wait. A very long time indeed.'
He shook his head. 'Not very long. In fact, the only reason I'm waiting at all is because there's a certain amount of pleasure in it. The joys of anticipation. An appetizing small hors d'œuvre, I'm much fonder of the main course, though.'
She felt a thrill of fear, then; not at the words, but at the flat implacability of tone.
'Don't be silly,' she said. 'You're not a rapist. You're only a squalid little lecher. Run away, and be thankful you've got someone like Toni to put up with you.'
Marriott looked at her thoughtfully. 'If this were London,' he said, '- the cocktail party jungle instead of the tropic one – you'd be quite safe. I might have tried you out, or I might not. You're not the kind of girl I would go for when I had a reasonable choice. I certainly wouldn't have bothered with you for long. But it isn't London, is it? We can't behave in the way that we used to call normal.