Now you're showing it
They walked separated by a distance that had to be consciously gauged; far enough apart, but not so far as to be conspicuous. His hand touched hers accidentally, and he choked down an apology as he pulled it back. All this was good training, Andrew reflected, in grasping the essential ridiculousness of life.
He brought their drinks to a small table near the door of the Buffet. It was not very clean, and carried an overflowing ash-tray. At the next table, a large woman coped noisily with three large children.
'Is there any British Railways terminus that has a place where one can sit and have a drink in civilised comfort?' Andrew asked. 'I think I hate railway stations.'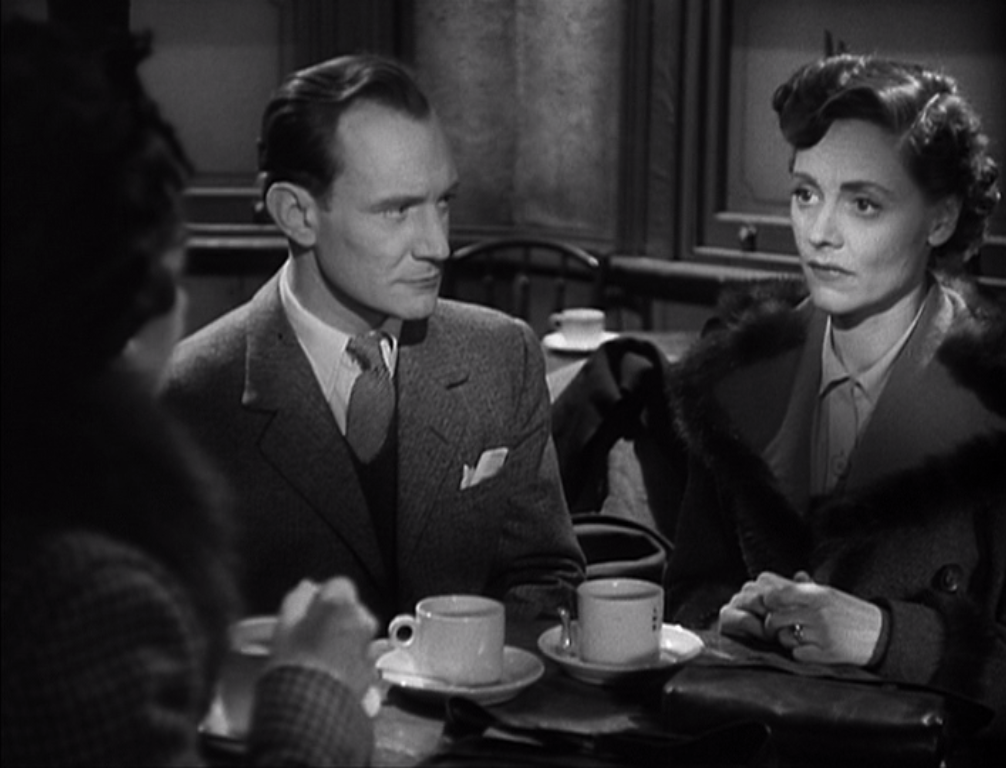 Carol said: 'I hope we can be friends eventually, Andy. It's just that I feel that depends on the break now being a pretty sharp one. If we see much of each other at present, you're bound to show you resent things.'
'And not seeing you stops my resenting?'
'No. It stops you showing it.'
'That makes a difference?'
'I can reproach myself better than you can reproach me. Not as harshly, perhaps, but better from the point of view of my going on admiring and liking you.'
'That's very important. You've no idea how important that is.'
'Now,' she said, 'you're showing it.