Under a morbid sky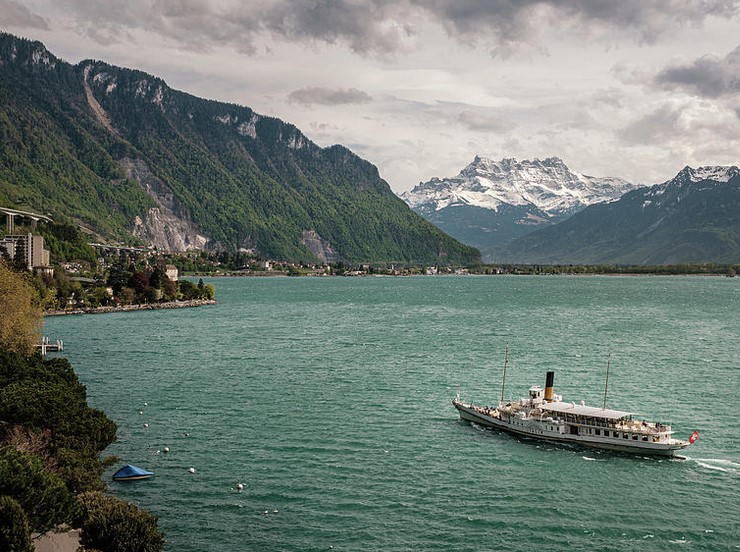 He made his way towards the lake and walked through the Jardin Anglais. The General Dufour was there, its gang-plank down, taking on last-minute passengers for Thonon, Evian and Lausanne. He thought of joining them, but decided it was not worth the trouble. The gang-plank went up, she hooted a couple of times and drew away, paddle-wheels churning, in the direction of the Paquis. Children hung on the rails, staring into gulfs of green and foam. He wished he could see what they saw.
The depression was worse than usual; there was a dusk of sensation that matched the morbid sky. She had promised too much, too explicitly. Eventually there would be the distraction of physical pleasure, but at the moment there was nothing but the awareness of emptiness, of the doubts that only arose when there was nothing to doubt. There was even, for a moment or two before he struck it down, the old dream – resolve to go and find a wife – but, of course, someone new. Not Irina.
He kicked grass under the trees, as a boy might have done. In the distance the boat hooted once more, and stood off from the Paquis, eastwards into the broadening lake. Although he could not see them now, presumably the children were still staring down at the broken water between the paddles. The voyage lay ahead of them, but at its end there was only another town, under the same unpromising sky.