Adventurers only prey on silly women
'An old man with red tabs on his uniform has just given us a most peculiar look. We should be more respectable.'
'You shouldn't have your eyes open when I'm kissing you,' he told her.
'Shouldn't I? I always keep my eyes open. You'll have to teach me. You'll have to teach me all kinds of things.'
'I suppose so. And I can think of better places. Where are we going to celebrate our engagement? Your choice.'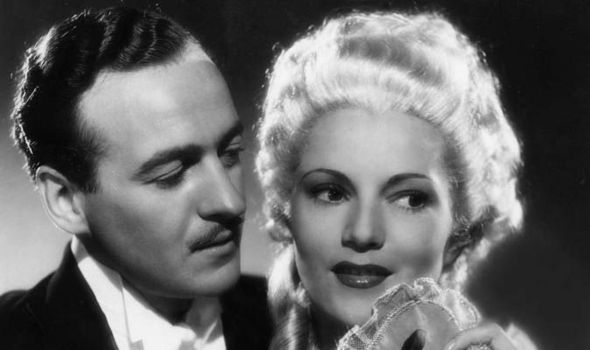 She looked at him with some nervousness. 'I did say to Daddy that I was hoping to bring a future husband back to dinner. He's the kind of person one says things like that to. Was it very awful of me? We'll go somewhere else, if you'd rather.'
He smiled. 'I shall have to meet him some time, shan't I? It's one of the less pleasant things about being an adventurer that you have to face the outraged parent.'
She put a hand across to seal his mouth; the thin band of the diamond ring was hard against his lips.
'You mustn't talk like that. You know it isn't true, and it's unkind to me. Adventurers only prey on silly women.'