Back to the cradle
He said: 'I'd like you to drop in sometime, Joe – I've got something to show you. I'll be in my room all day. That is, if you are leaving us this evening.'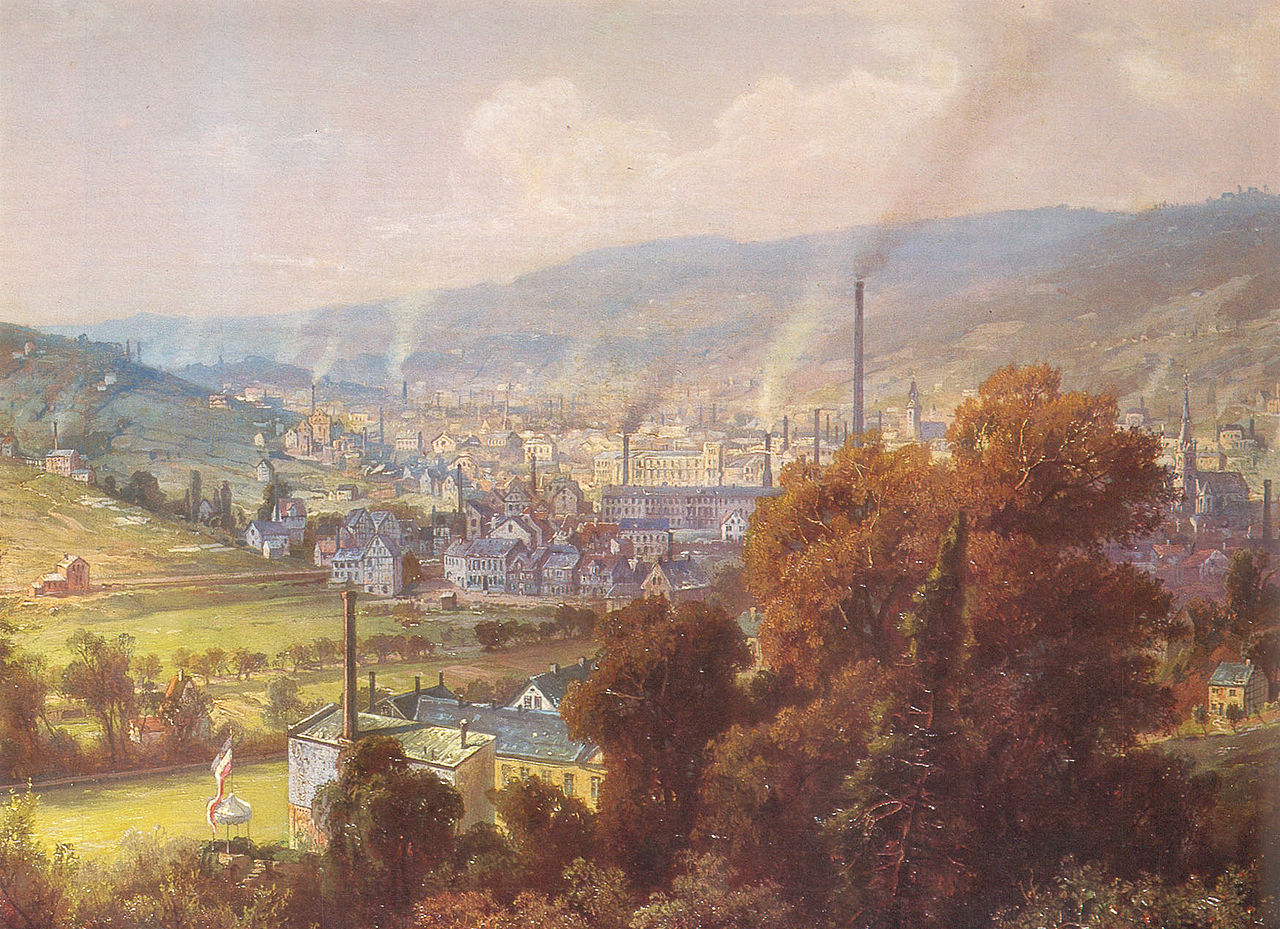 The interrogative lift in the last sentence was the barest of inflexions. Blodwen said, before Britton could reply:
'Someone going somewhere?'
I was watching Britton acutely. I saw his confusion and knew that at this moment all choice and force, determination and persuasion, came in him to decision's lasting focus. I said slowly, answering Blodwen, watching the weight of my words in the delicate balance of his will:
'He had some idea of going to live in a small town in Lancashire. Where he was born. We all try to get back to the cradle, don't we? It's a very old dream. It can almost be done, too. You gain a lot, and sacrifice … everything.'
Blodwen's laugh rippled like meaningless thunder against a sky dark with meaning.