'I won't be very long'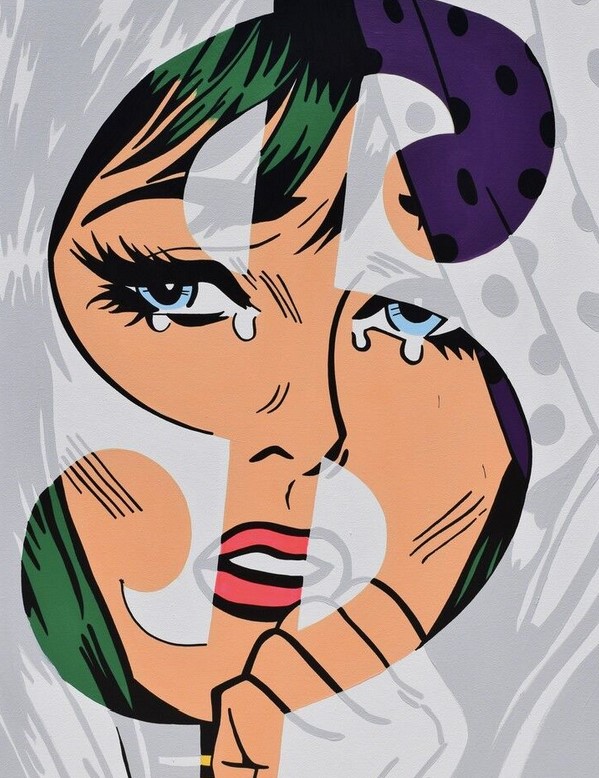 'I'm going out for a while, Pat,' he said. 'I'll be about an hour, I suppose.'
'Don't go out.'
It was said simply but starkly. He went towards the head of the stairs, and she got up from her chair to cross his path. She stood in front of him. He put his hands on her arms. She saw that he intended to kiss her and tried to pull herself away from him.
'No! How could you …? Let me go – you must let me go!'
He forced her towards the balustrade. She struggled, but she had no real strength. Forcing her back across the top of the handrail, he kissed her. She continued to struggle for a little while, and then he felt her relax. When that happened, he pulled her forward and released her. She stood, holding the handrail, swaying slightly.
'An hour, or perhaps a little longer,' he told her.
She did not say anything while he descended the stairs, but as he reached the door at their foot, she called to him with such an urgency that he paused, despite himself, and looked back. She looked down at him, her face white, her hair loose.
'Don't go. Don't leave me. I'm terribly frightened. Please don't leave me. Please.'
'I won't be very long.'
He turned away from her and opened the door and went out.