In the Library
He heard voices calling for him and crouched down over the table, his arms falling across his books. For a while he sat motionless, active only in his hate for the importunate voices. He heard Cynthia's shrillness, and Michael cheerfully yelli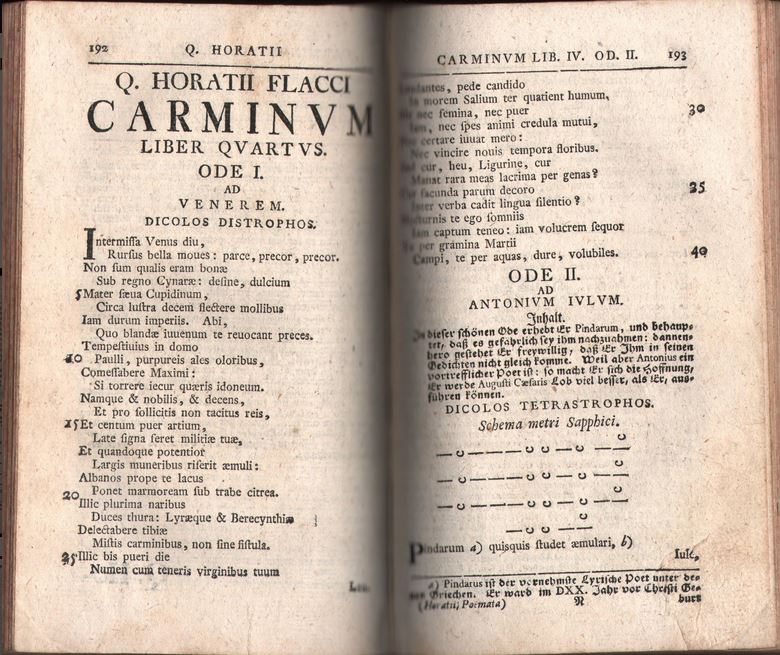 ng for him through the house.
Cynthia called: 'Tried the Library?'
Lightly, cunningly, he dropped behind the heavy oak table. He heard the door open and, after a moment, swing back. Michael called back:
'Not there. I think I'll try the stables.'
Some sort of ceremony, he remembered. A betrothal? Something to do with the young woman they called Rosemary. And Michael. Michael? He rubbed his forehead, trying to remember. A sound distracted him, and he turned eagerly to look out of the window. It was a stable boy, filling a bucket with water from the pump. He was whistling, a high, piercing sound above the bubbling clatter of water against metal. There was a fine, raw mist, almost hiding the dairy, and promising heat. Michael's figure came round the corner, talking earnestly to Hawkes, and he slunk back to the table.
He ran his fingers over the beloved leather. Opening Horace, he felt his mind swim strongly in the delightful known and charted waters. The bright, sinewy vigour of the Latin was like a twisted rope of diamonds.